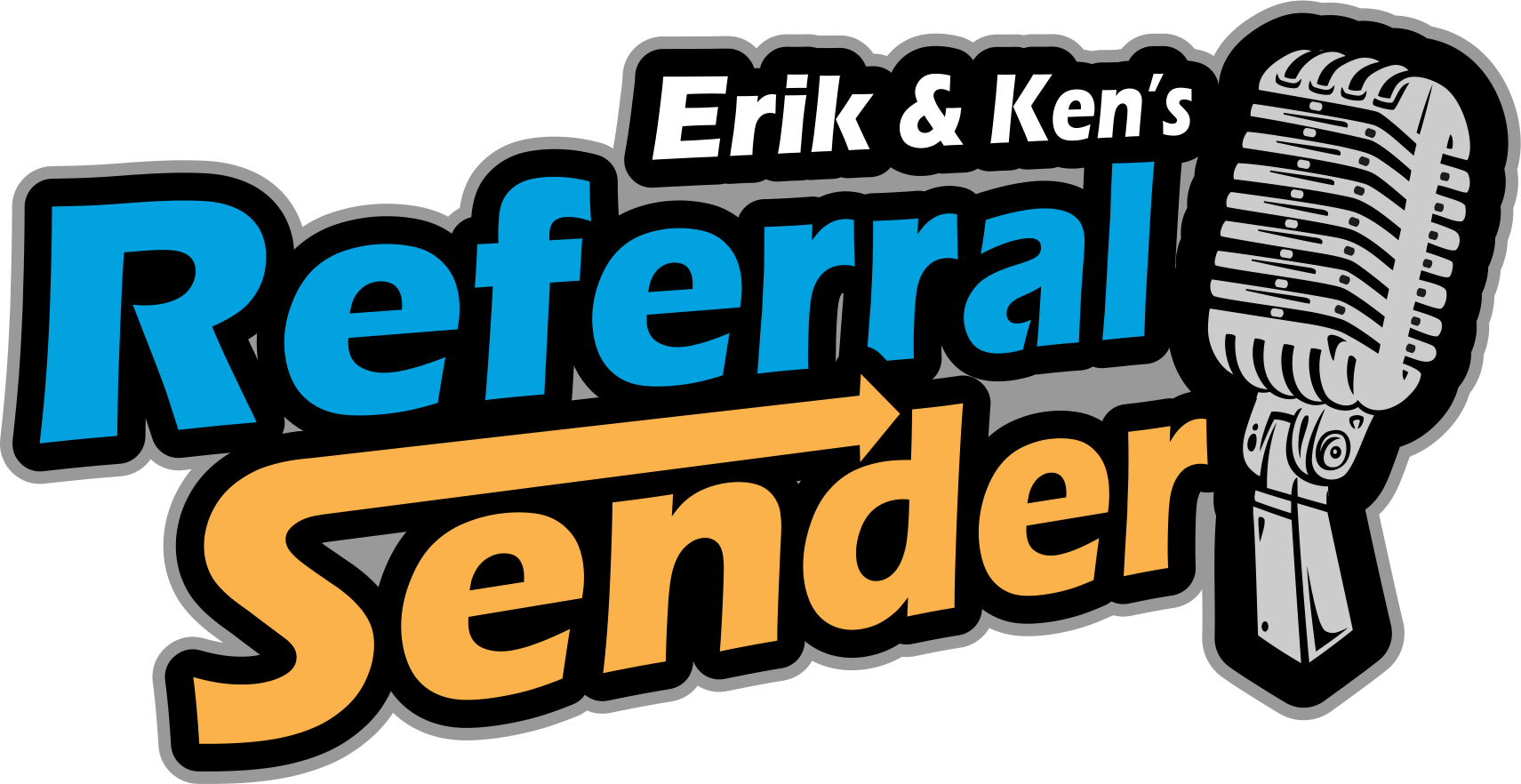 August 28th 2020
Ken Luce is our first guest to the Referral Sender Show. Ken is the owner of Luce & Associates Law Firm in Fife, WA. Ken is a 70 plus year resident and business owner of Fife. Ken has a numerous achievements throughout his 55 years as an attorney.

September 11th 2020
Darel Roa of Darel Roa Photography will be bringing you some tips and tricks to digital photography. Darel is a long time Edgewood business owner for over 45 years. Darel is a professional who adds heart, soul, joy, and inspiration to his images.
September 16th 2020
Umi Wagoner, takes us on a journey of two friends who leveraged their like minded taste for fashion into an established brand and business. From starting out selling streetwear apparel in high-school and college, they were able to reach a greater goal of building a high-end retail store that could serve as a staple in their community of Tacoma and beyond.
September 25th 2020
Founded in 1971, Sanmar is the nation's largest Corporate Apparel Distributor. Your custom embroidered Nike polo or printed t-shirts most likely was distributed by Sanmar. Do you want to know the success of a company that started from selling t-shirts out of a trunk of a car to having over 3,000 employees worldwide and over 1.5 Billion dollars in sales? Full transcript of Jim Snell's interview
Welcome to the Referral Sender Show. This is the show where we invite local business owners to share their business expertise and stories with the local community. Our goal is to make sure your business is "Here for Good".
October 2nd 2020
Deborah Sexton is the owner of Saracen Communications that specializes in social media marketing.

The topic is "How to promote and build your business via social media." We bring you tips for social media posts and content, so your business will be recognized throughout the community.

We invite you as a guest on the Referral Sender. We are looking for local Pierce County Businesses, Schools or Groups that want to promote themselves by linking you up with our Social Media followers
Airs Friday mornings 9:30 am

Webcam and a smile is all you need

Join the show from your home
Copyright © 2020. All rights reserved.